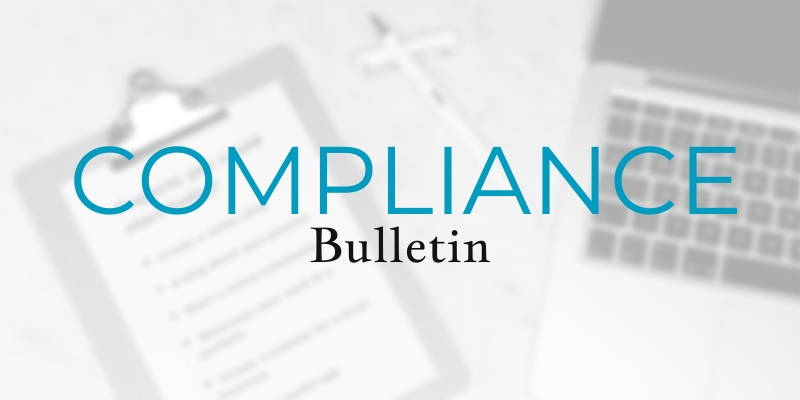 On Sept. 8, 2020, the Equal Employment Opportunity Commission (EEOC) issued additional
answers to frequently asked questions
(FAQs) about how employers should comply with the Americans with Disabilities Act (ADA) while also observing all applicable emergency workplace safety guidelines during the coronavirus pandemic. The new FAQs, which address various issues related to employees returning to work during the pandemic, were added to guidance that the EEOC first issued on March 18, 2020, and then updated in April, May and June of 2020. The FAQs draw from the EEOC's existing pandemic publication,
Pandemic Preparedness in the Workplace and the ADA
, to help employers navigate workplace issues related to the coronavirus (COVID-19). In particular, the EEOC's FAQs include information from a section of the publication that answers employer questions about what to do after a pandemic has been declared. This HR Compliance Bulletin contains the EEOC's updated FAQs.