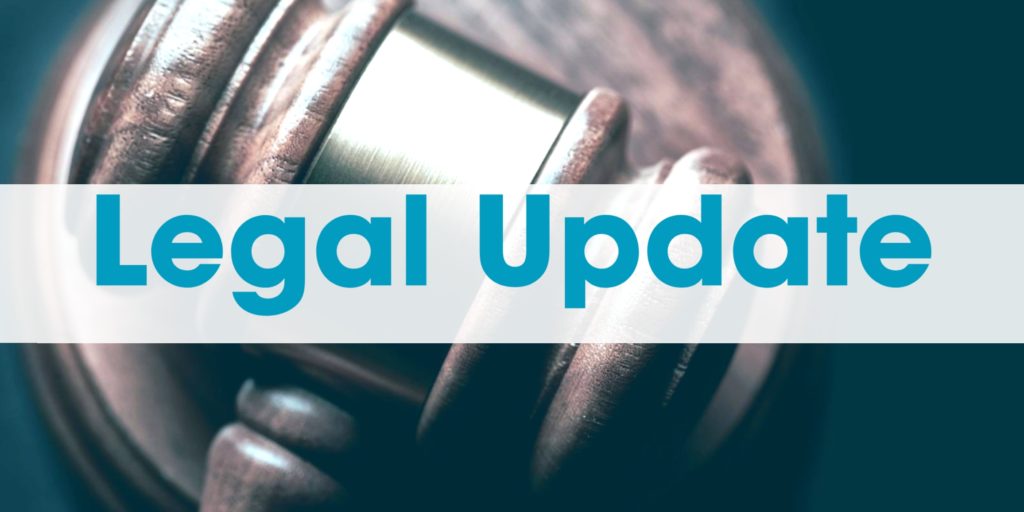 The Federal Motor Carrier Safety Administration's (FMCSA) Drug and Alcohol Clearinghouse rule requires employers to monitor employees' drug and alcohol violations.
Employers must have drug and alcohol violation queries pulled from the Drug and Alcohol Clearinghouse by Jan. 6, 2021.
The rule applies to employers and commercial driver's license (CDL) drivers. The FMCSA considers owner-operators as both employers and employees, so they must conduct queries on themselves as well.
The FMCSA Drug and Alcohol Clearinghouse is an online database that allows employers to conduct queries on prospective and current CDL drivers. Queries are electronic checks used to determine whether CDL drivers are prohibited from performing safety-sensitive functions due to unresolved drug and alcohol program violations.